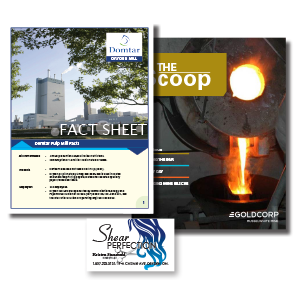 Big or small, we have the knowledge, technology, and experience to help your business thrive.
Mac Print offers a wide variety of products and services to help you get the professional quality you deserve. With our knowledgeable staff and over 25 years in the printing industry, we can guarantee your product will meet not only our standards, but yours. Work directly with one of our three in-house graphic designers to ensure your product is exactly how you envisioned it.
Magazines • Posters • Business Cards • Postcards • Menus • Brochures • Books • Raffle & Event Tickets • Flyers • Stationery • Program Booklets • Wedding Invitations & RSVP's • Greeting Cards • Manuals • Calendars • Notepads • & More!